Seductive Sirens: Four Hidden EDM Vocal Treasures
Seductive Sirens: Four Hidden EDM Vocal Treasures
Seductive Sirens: Four Hidden EDM Vocal Treasures
Electronic dance music has brought a lot of vocalists to the light, allowing them to cross over into pop build their rhythmic empire. However, there have been many mainstream EDM hits that did not result in A-list fame for many vocalists, which is a shame, as many of these singers are capable of singing acoustically, as well as over bouncy dance music tracks.
Matthew Koma
Where you know him from: "Spectrum" by Zedd, "I Wish" by The Knocks
About: Brooklyn-bred singer Matthew Koma provided vocals to tracks from many A-list
EDM producers, including Zedd, The Knocks, Alesso, and Sebastian Ingrosso. He has also written songs for the likes of Kelly Clarkson, Carly Rae Jepsen, and Hilary Duff
Hidden Treasure: In 2013, he performed a cover of Zedd & Foxes "Clarity" (which he actually wrote) as part of Cherrytree Records acoustic sessions
Skylar Grey
Where you know her from: "Shot Me Down" by David Guetta, "Room For Happiness" by Kaskade
About: Skylar Grey has penned multiple hits for the top of the poppers, including Rihanna, Eminem, and Christina Aguilera, as well as having provided vocals for many rap-sung collaborations.
Hidden Treasure: Check out Grey's original demo of Rihanna and Eminem's chart-topping single "Love the Way You Lie".
Jon Bellion
Where you know him from: "Beautiful Now" by Zedd
About: After having released a series of independent mixtapes over the course of the past two years, and winning a Grammy for his writing credits on Eminem and Rihanna's "The Monster", Jon Bellion has finally released his major-label debut album The Human Condition.
Hidden treasure: Bellion's single, "Guillotine", is slowly but surely making waves online.
Kiesza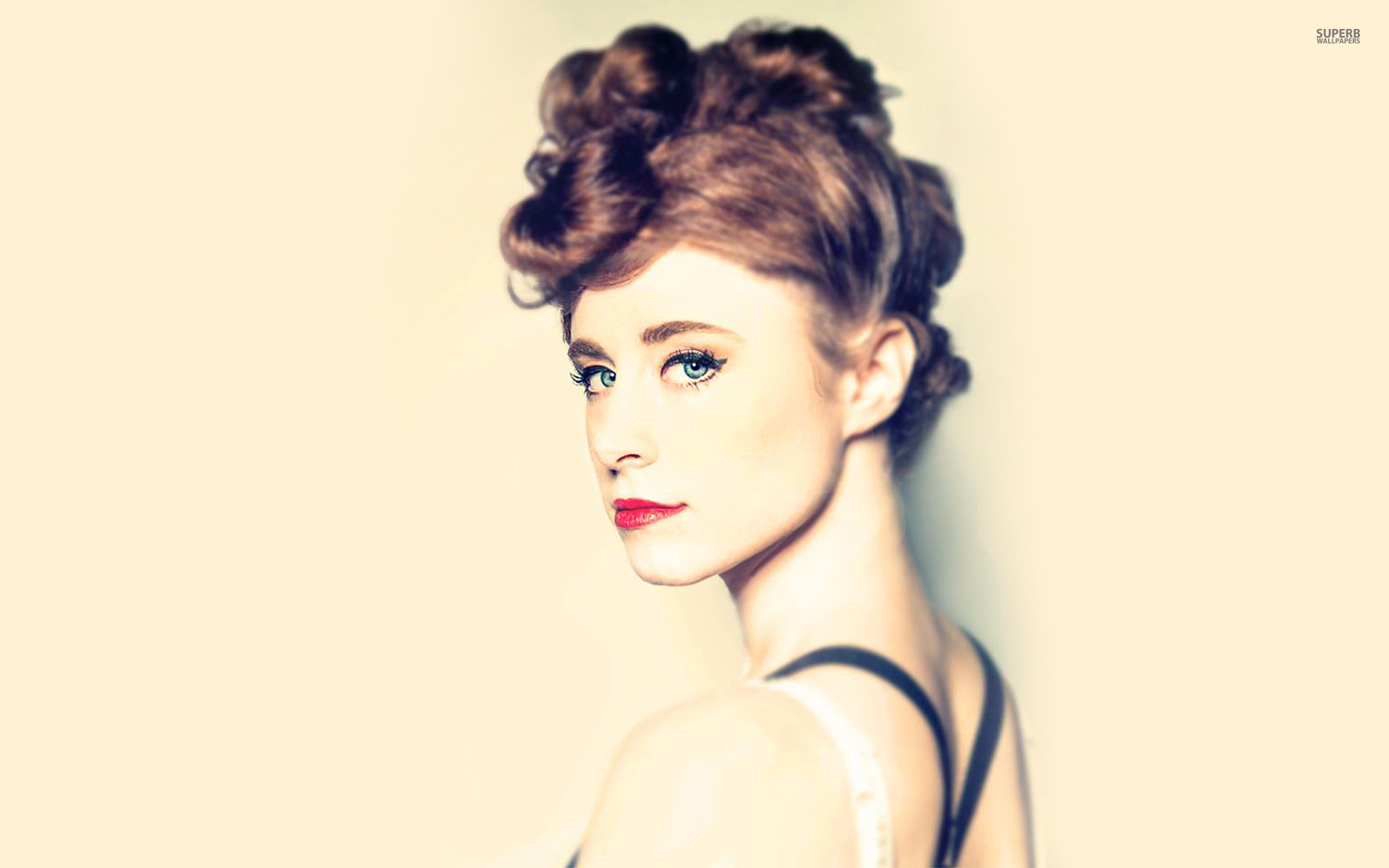 Where you know her from: "Take U There" by Jack U
About: The red haired Canadian songstress has done everything. From being in the Royal Canadian Navy to penning soundtrack songs for the likes of Jennifer Lopez. She also peaked at number 5 on Billboard's US Dance Club Songs chart with her 2014 single "Hideaway".
Hidden Treasure: Last year, Kiesza performed an acoustic cover of Hozier's "Take Me to Church" at VEVO's office.